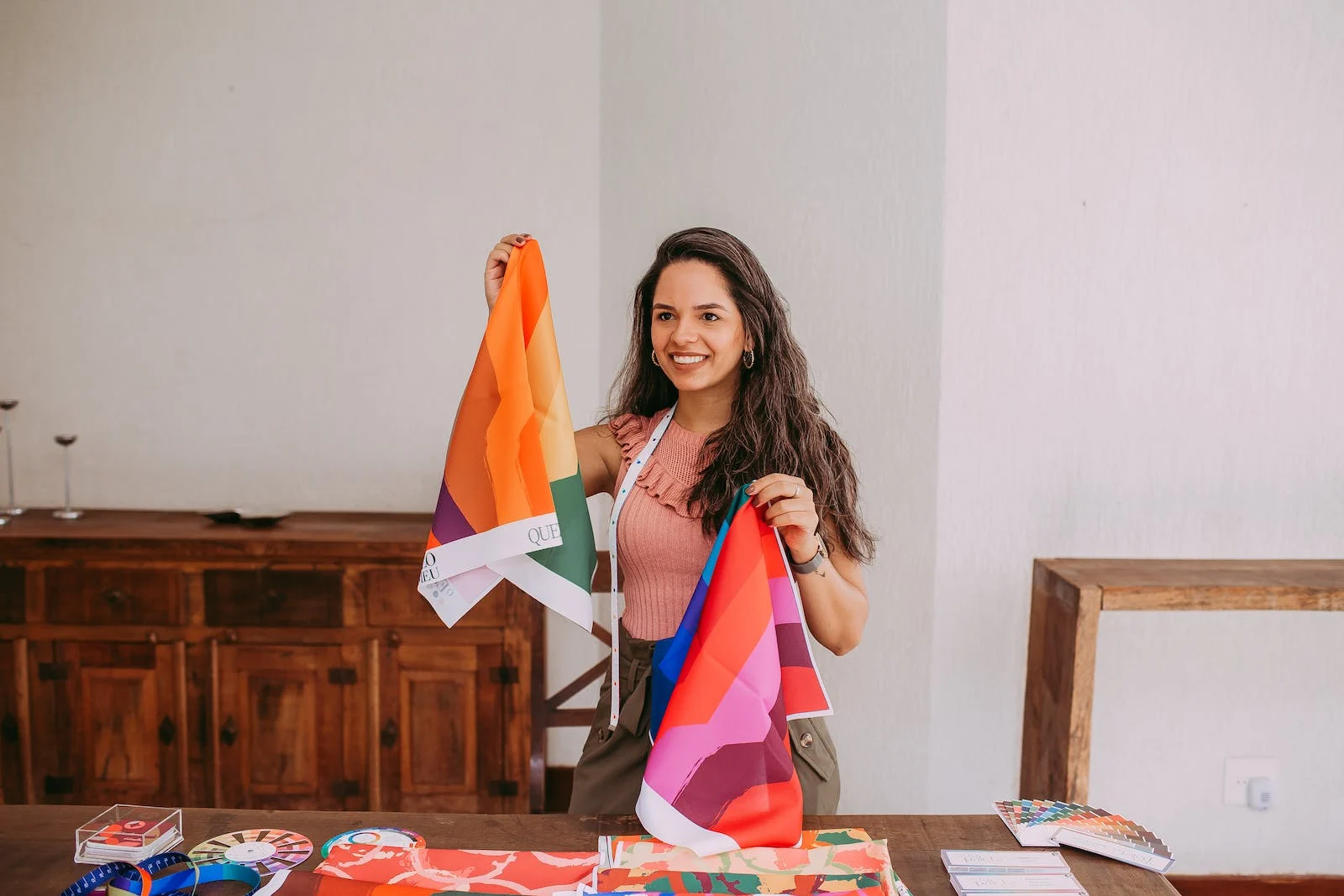 Welcome to our world of elegance and refinement.
At our online boutique, we celebrate the timeless allure of silk scarves, where each piece tells a story of sophistication and artistry.
With a passion for beauty and craftsmanship, we have curated a collection of exquisite silk scarves that blend the finest materials with intricate designs. Our scarves are more than just accessories; they are wearable works of art that add a touch of luxury and charm to any ensemble.
Our journey began with a vision to share the allure of silk with the world. Every scarf in our collection is a testament to our dedication to quality and creativity. From delicate floral motifs to bold geometric patterns, each design is a harmonious fusion of tradition and modernity.
Thank you for choosing us to be part of your style journey. We are honored to adorn your world with the elegance and grace of silk.